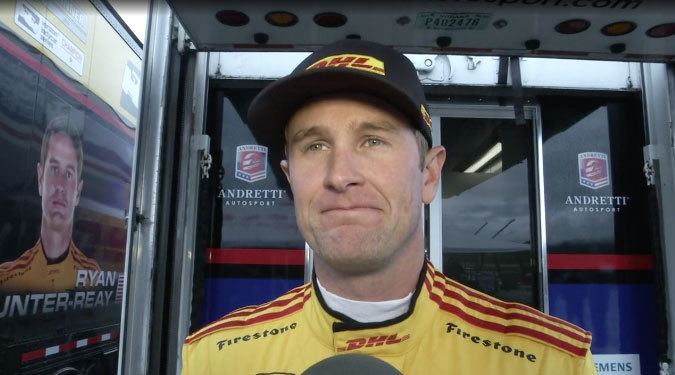 04 Jan

Countdown to Indy Grand Prix of Alabama
BIRMINGHAM, Ala. (WIAT) – Barber Motorsports Park will be rocking next month as the green flag drops for the 2018 Honda Indy Grand Prix of Alabama.
Two time winner at Barber (2013, 2014), Ryan Hunter-Reay, spoke about his championship experiences at the race track's annual media day.
"I love everything about it. Love the facilities, the fan turnout, especially the layout, the track is a lot of fun, drivers love, it's huge G-loading around here, big commitment, so there's never a dull moment around this place, it's one of the more physical tracks we got to, as well," said Hunter-Reay.
The Honda Indy Grand Prix of Alabama presented by America's First is the fourth race of the season taking place April 20-22 at Barber Motorsports Park.
[kswr_button btn_link="url:https%3A%2F%2Fwww.cbs42.com%2Fnews%2Flocal%2Fcountdown-to-indy-grand-prix-of-alabama%2F1063217272||target:%20_blank|" btn_style="qaswara" btn_hover_action="scaleup" btn_txt="FULL ARTICLE" btn_default_style="1″ btn_full_width="false"]